FUN FARM PHOTO SESSIONS!

Stories of Joy Photography is so excited to announce new photo sessions: Fun with Farm Animals! Perfect for Birthdays, parties, or just because. What an unique and special way to surprise your child or grandchildren! Photo Sessions have never been this fun before :-)
After successful Easter Photo Sessions with Sarah's Party Animals, we are teaming up to offer on-going Farm Photo Sessions for you! You get to pick one or two animals for your 45-minute photo session, and we will make this an amazing and special time for you and your children. If you wish to have more animals at your photo session, just ask for a quote - Sarah's entire petting zoo is available to us! With 1-2 animals, prices start at $475.
Contact Sennu to find out more.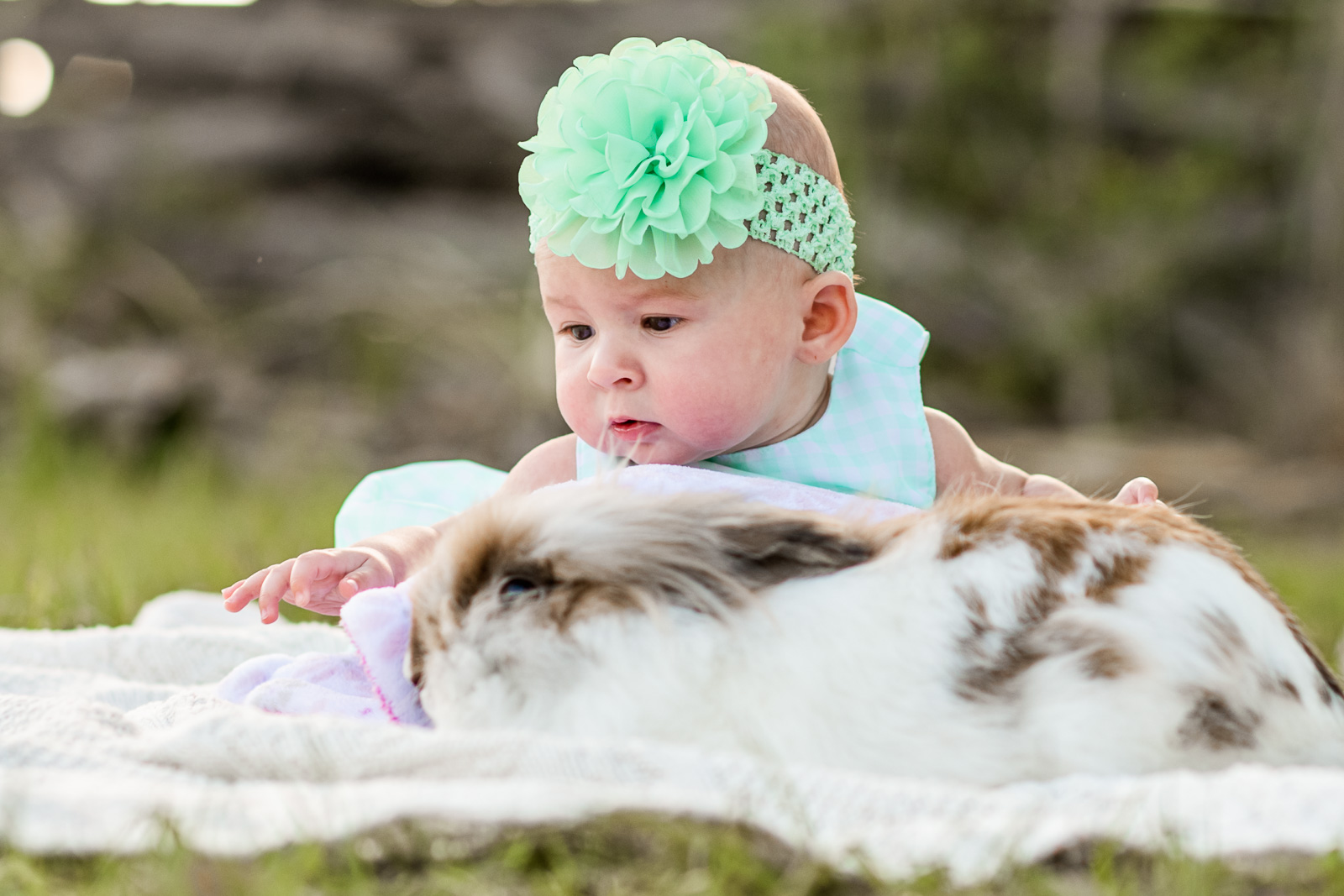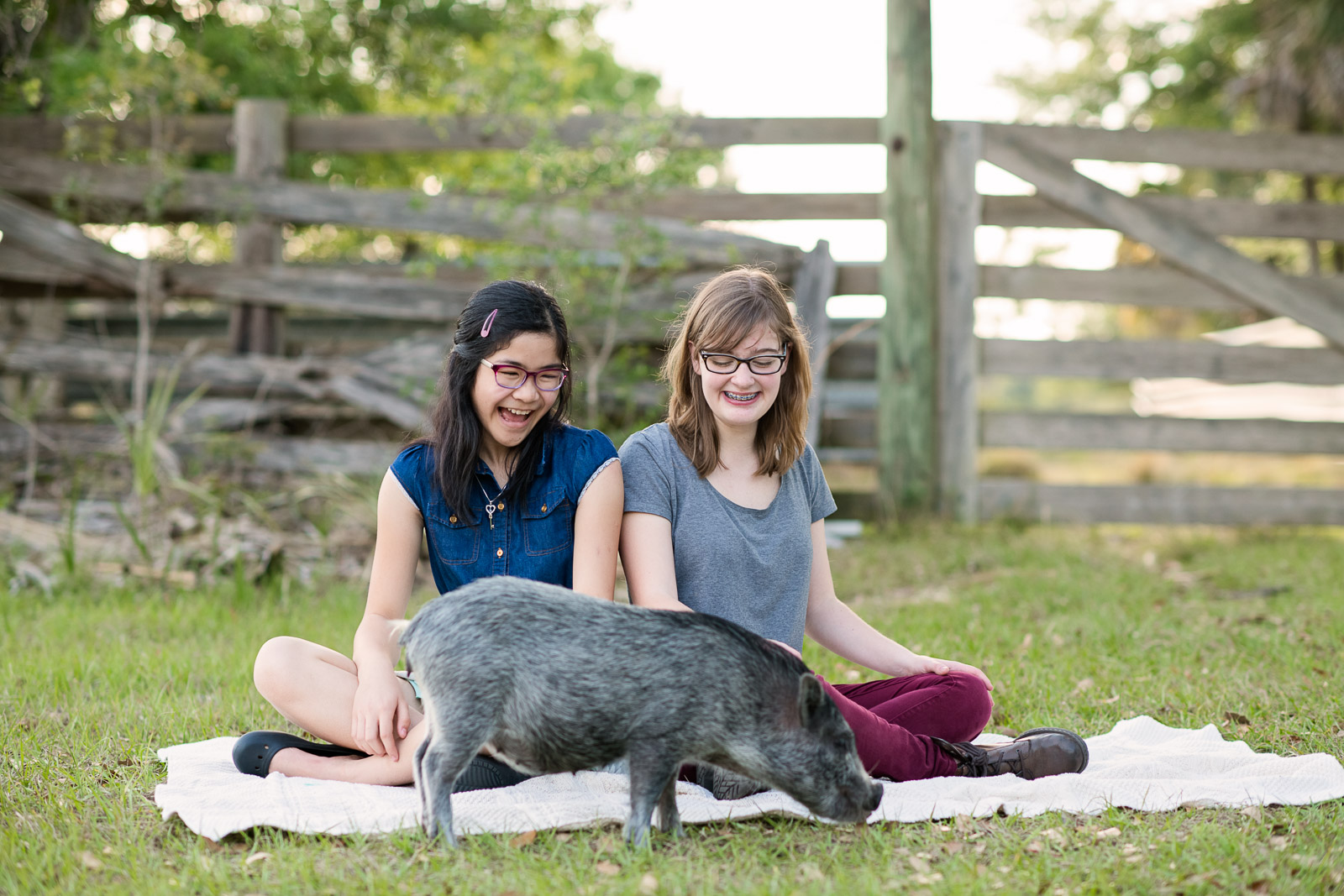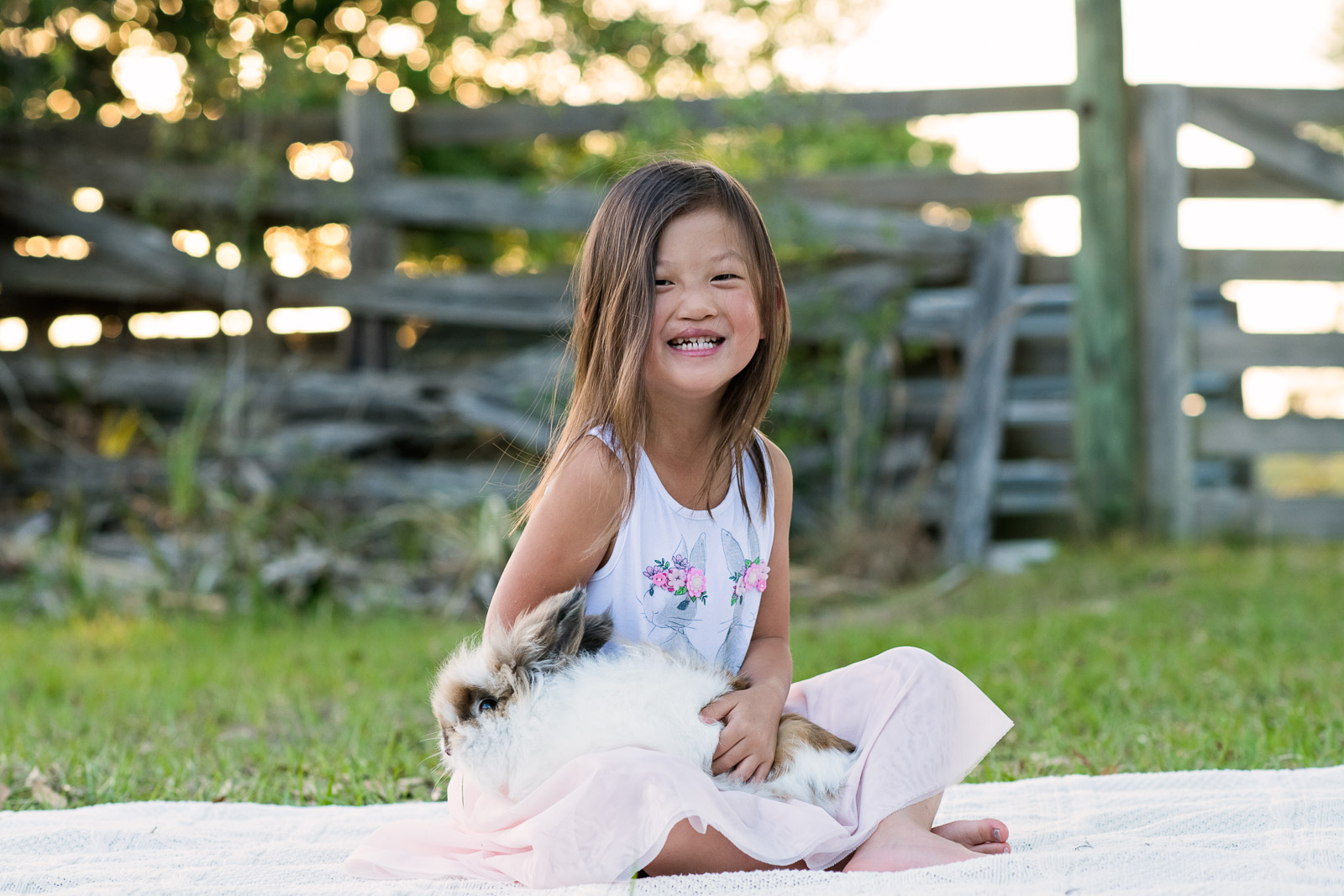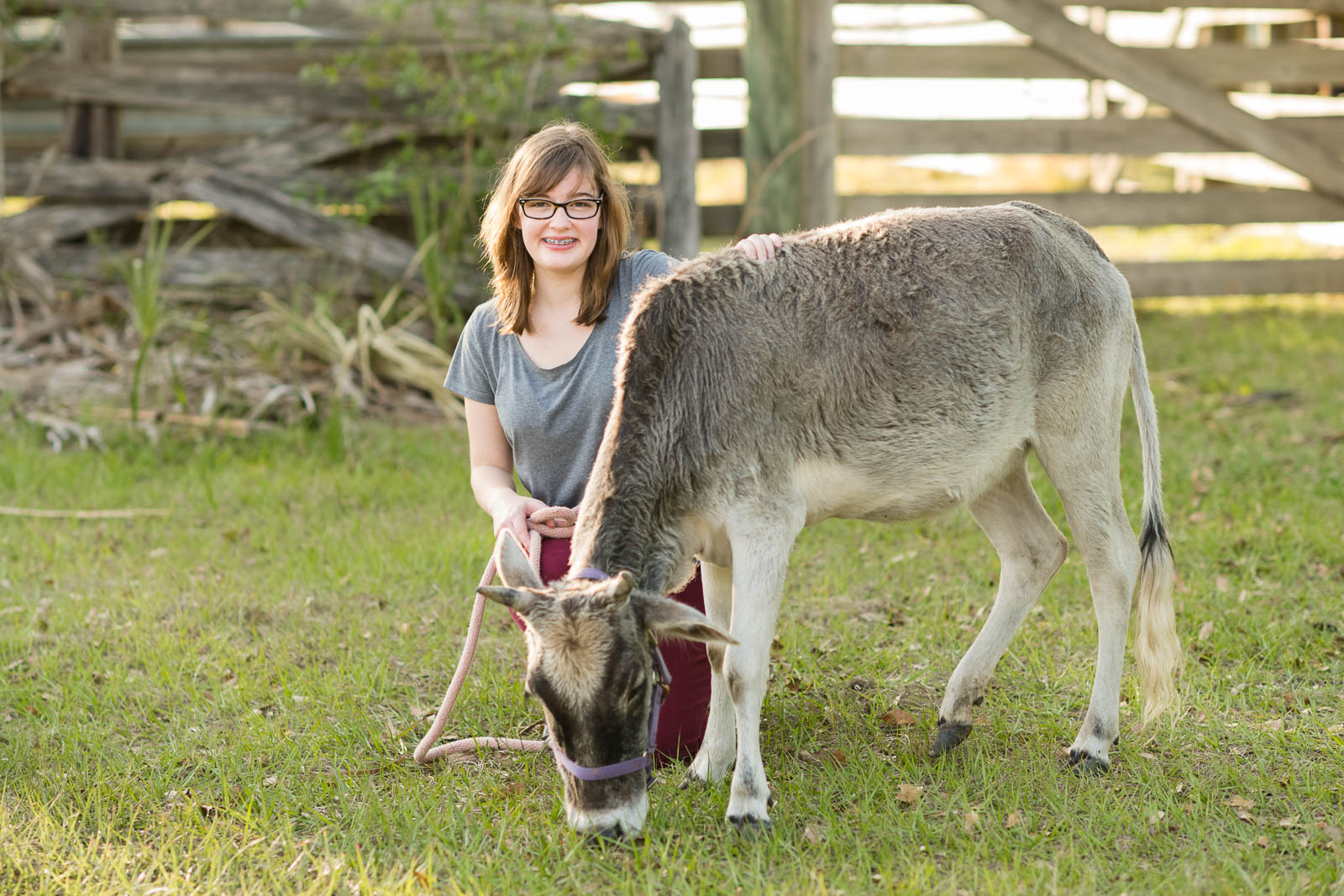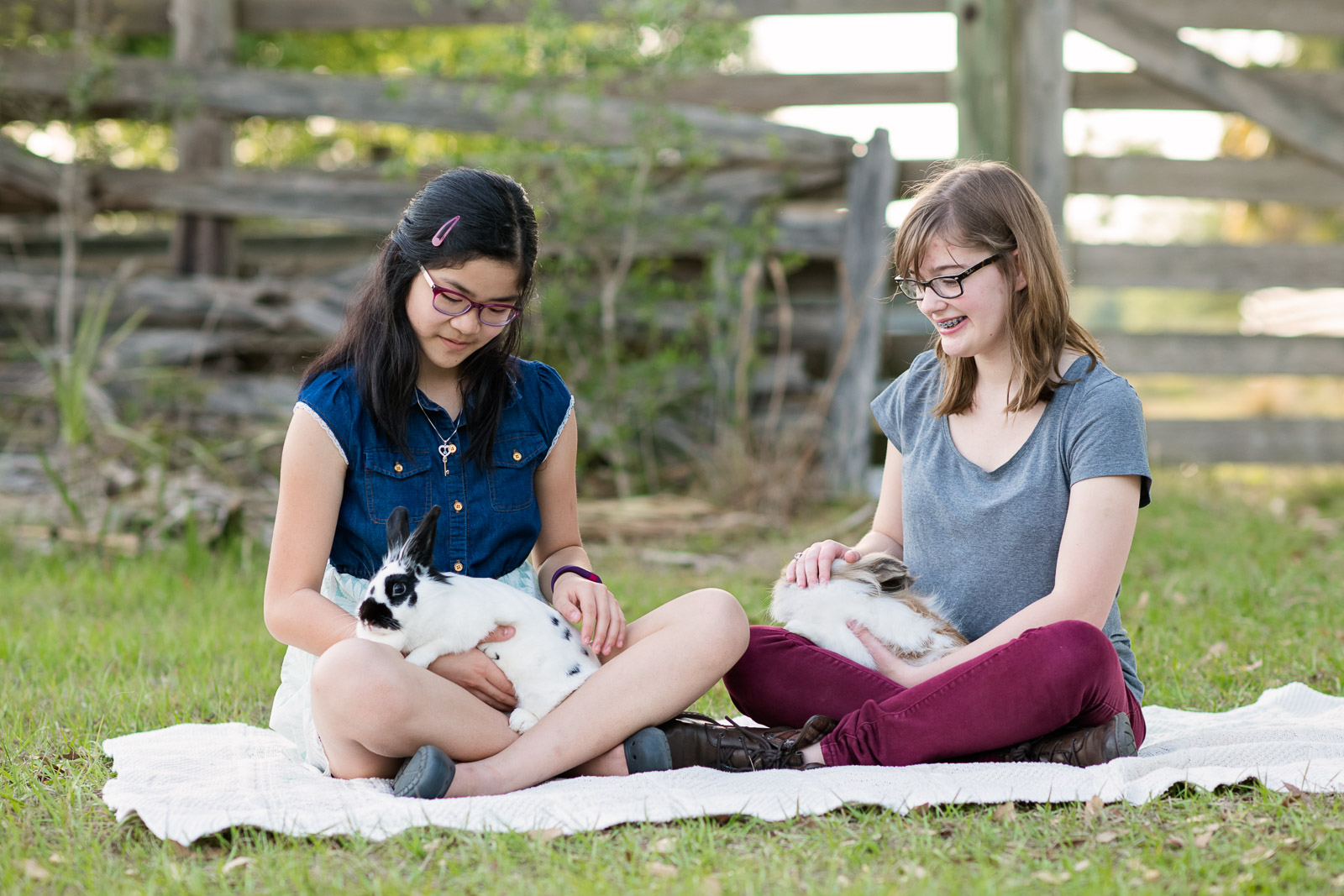 BASED IN VERO BEACH, FLORIDA. TRAVELING THE GLOBE YEAR ROUND. FINDING JOY EVERYWHERE.