One of the best gifts we can give to our loved ones is our time and our presence.

The next best? Photos of us together with our families. With mommies and daddies and children, grandparents and grandchildren, aunts and uncles and cousins, great friends. Pictures to be framed and displayed, photo books to be looked at again and again.

I have had a few clients tell me they have hinted to the parents and grandparents they would love to receive a Day in the Life Session as a special gift. Often grandparents are invited to be a part of the day documented. Or families will send a photo book of their day to grandparents and great-grandparents to share the joys and challenges of their life right now.

My three main sessions I am offering for winter 2018 are:
Day in the Life Sessions - all day, either at home or a vacation day like a Disney day
Birth Story Sessions
Short Story Sessions, like Beach Session or Fresh 48

I am offering gift cards for sale, starting at $250, and going up to $2,000. These can be digital gift cards, or you can purchase a physical gift card, like this one pictured in this post.
 
You can securely purchase Gift Cards in person or online from Stories of Joy Facebook page (not available on mobile facebook), or GiftFly through this button:
Stories of Joy Day in the Life Photo Books are sturdy and gorgeous! They have a linen hard cover, thick flat pages in a beautiful pearly finish. They come with twenty spreads, filled with approximately 100 images from the Day in the Life Session, both in color and in black and white, in various sizes, with the family name and year embossed on the cover.

This is what one Day in the Life mom shared: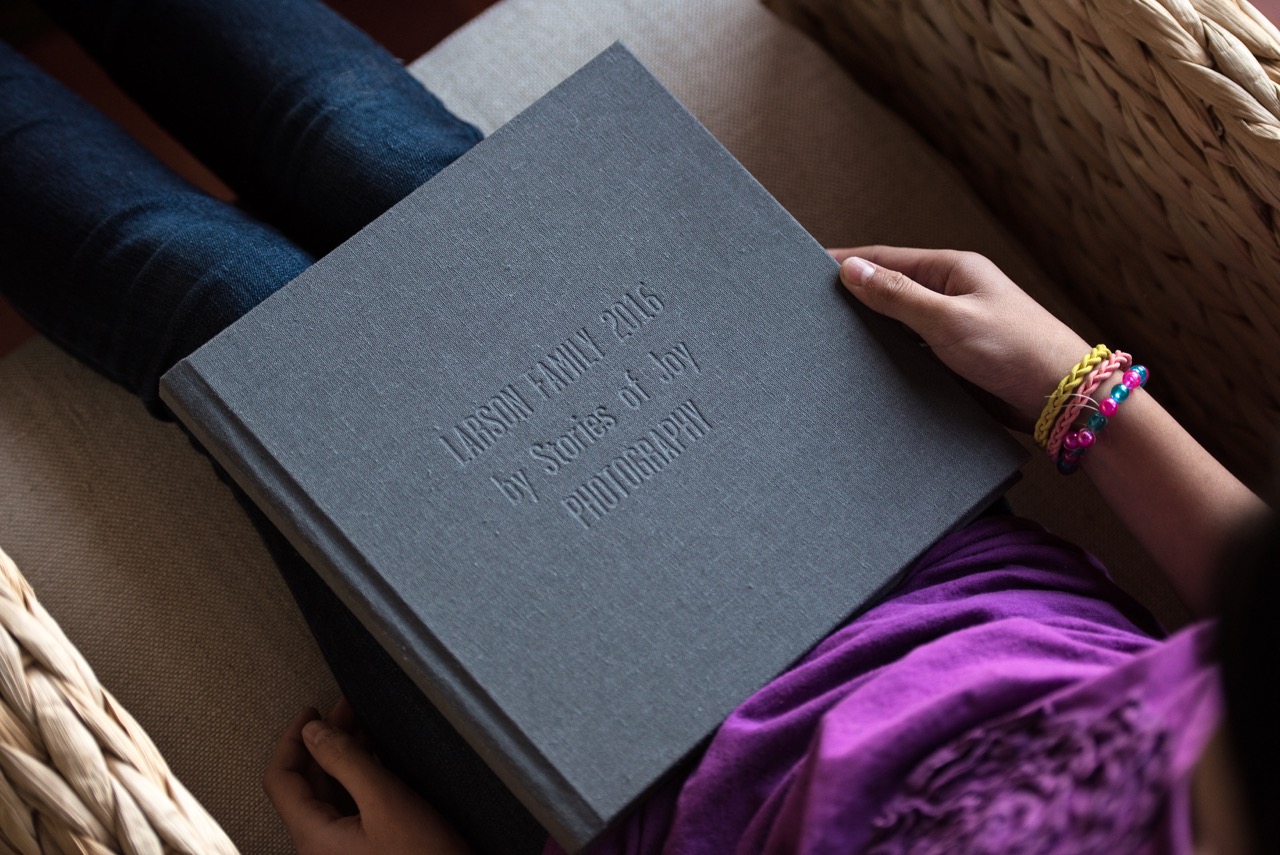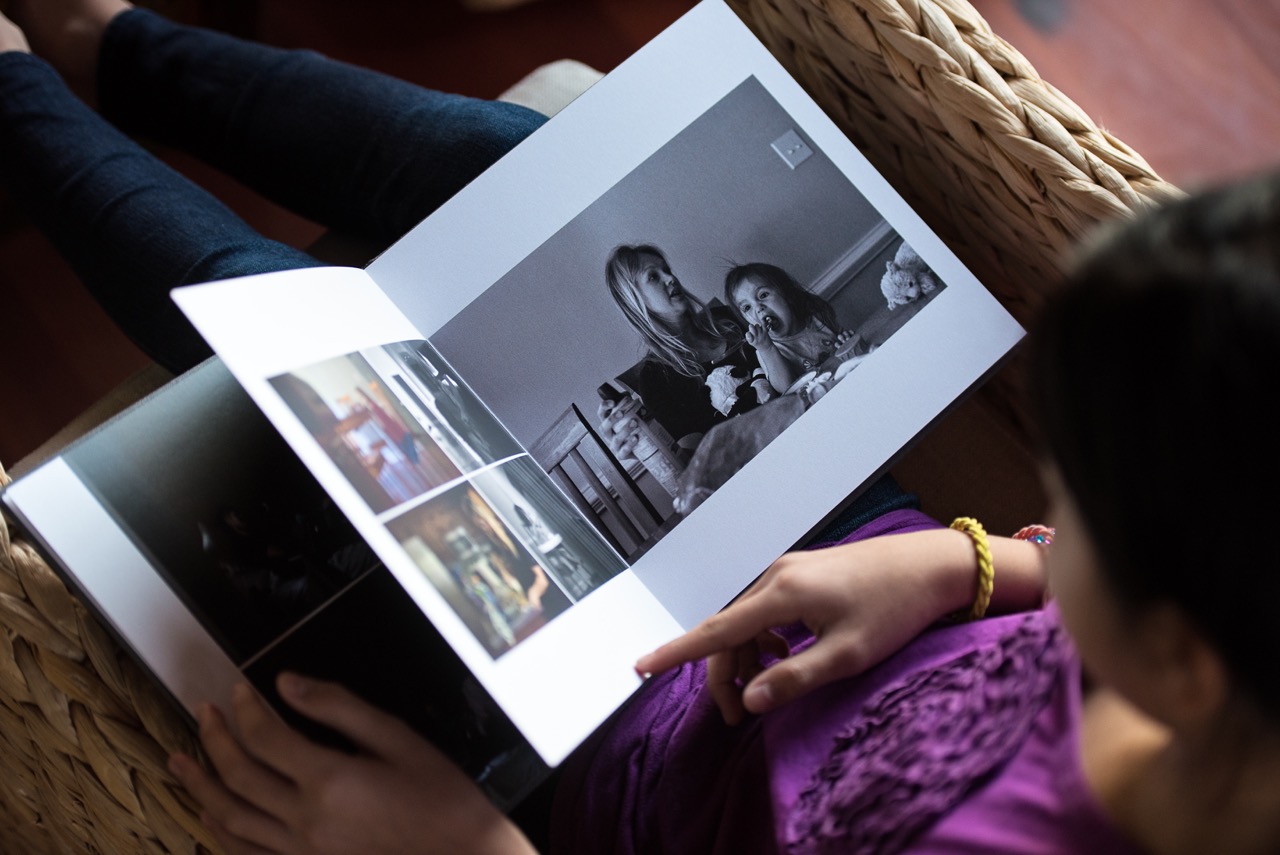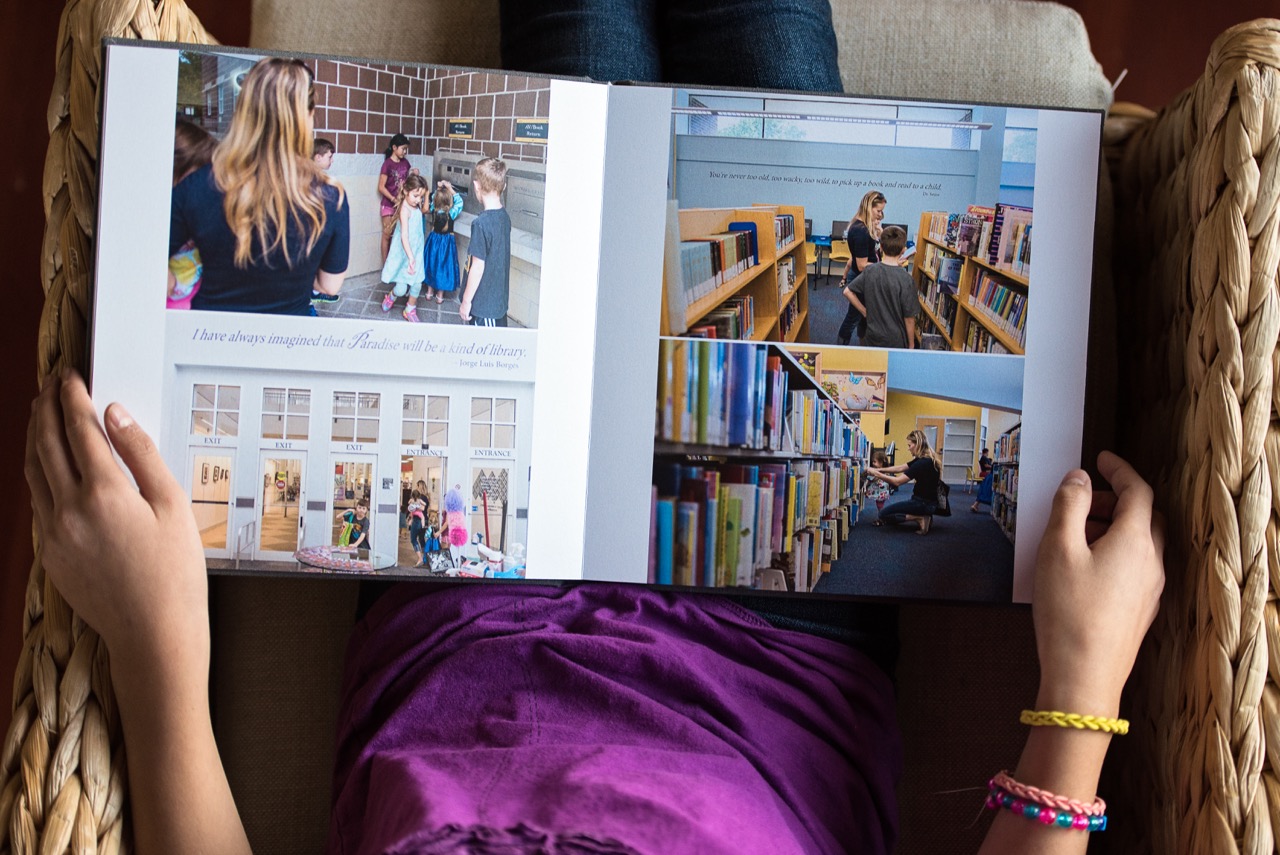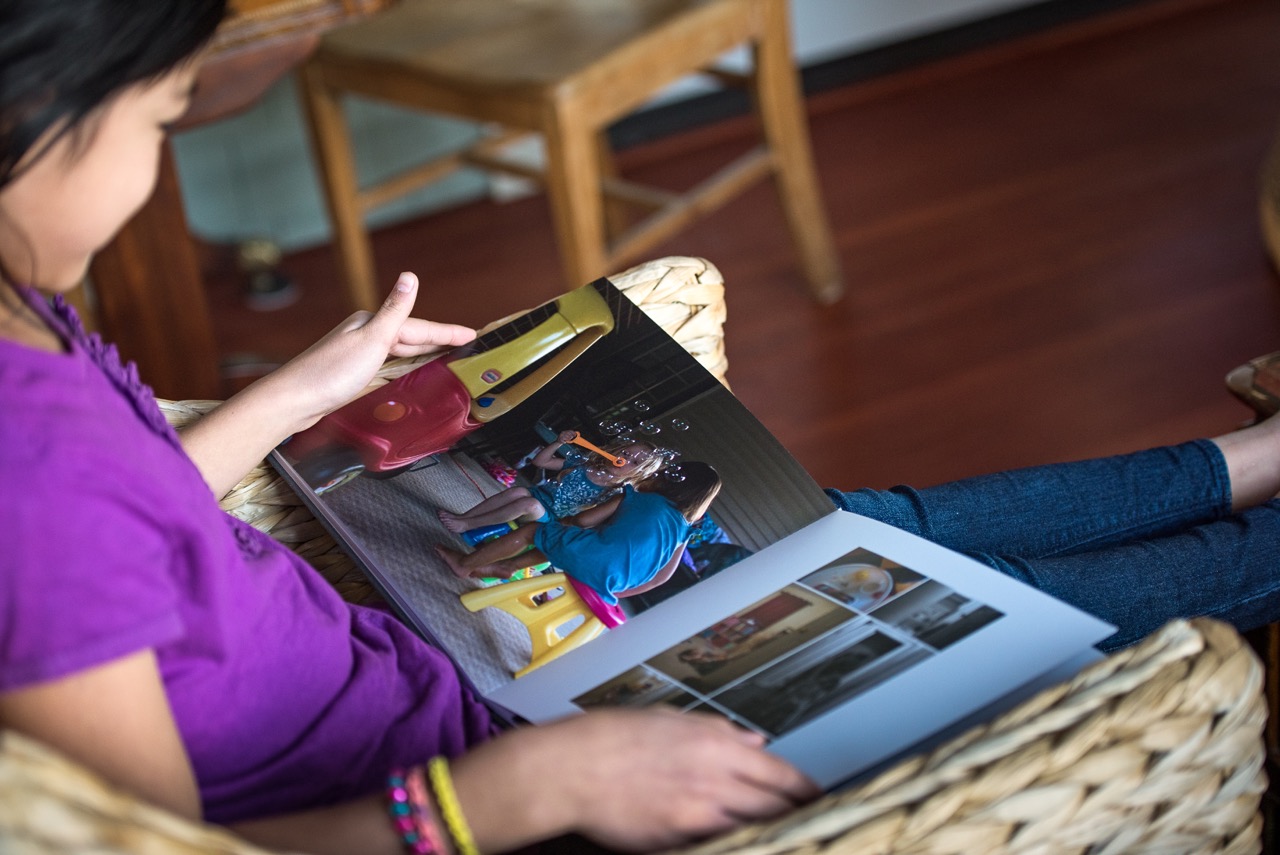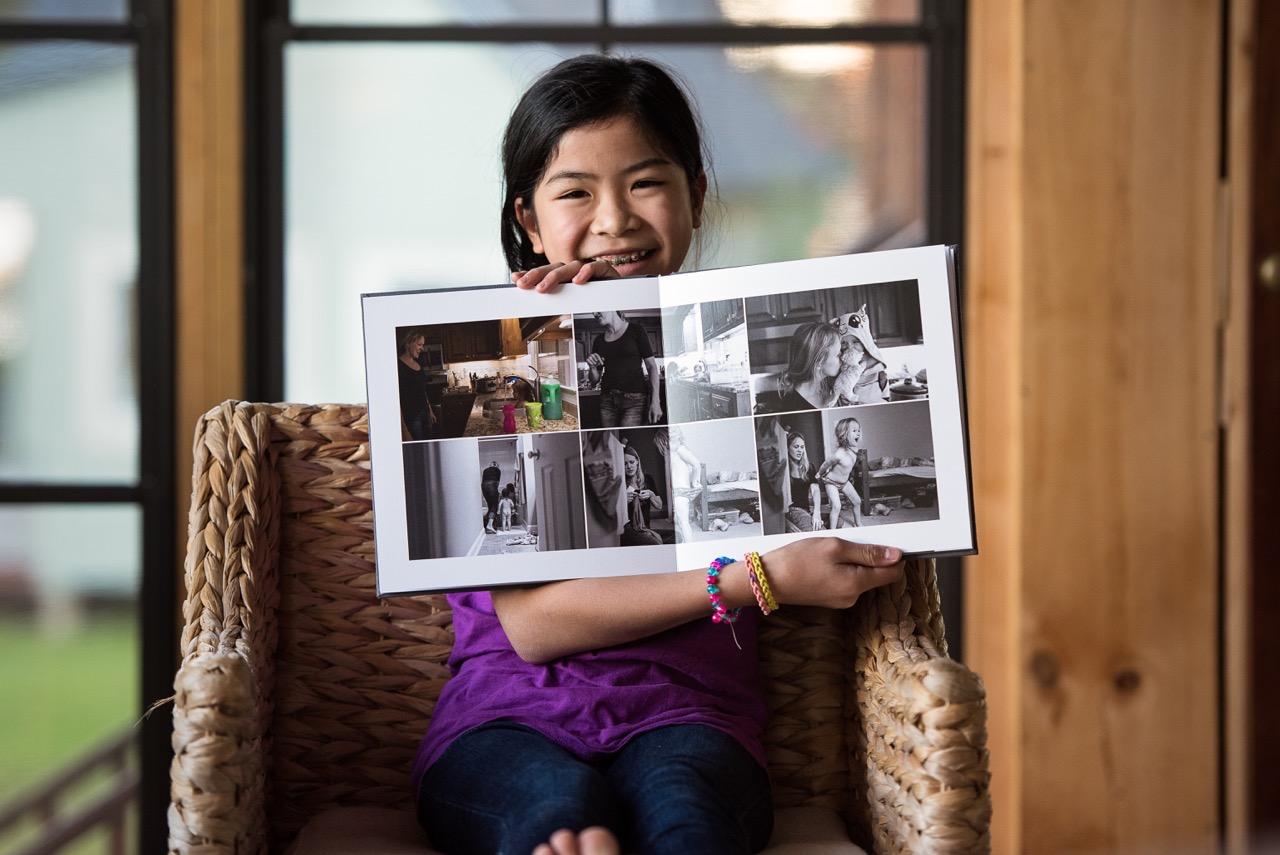 Please let me know if you have any questions. I would love to help you surprise your loved ones with a a gift that will be treasured for generations to come.

Let's preserve a day in 2018 in a beautiful photo documentary of real life.